Audits, remediation, competence building
Reliable product and process characterisation is the critical success factor for minimising sampling variability and maximising the data basis for reliable process control. PAT, SPC, MSPC and process chemometrics cannot achieve this goal if not based on representative data. KHEC's world-leading expertise is based on a continuing quest for representativity by counteracting heterogeneity under all conditions.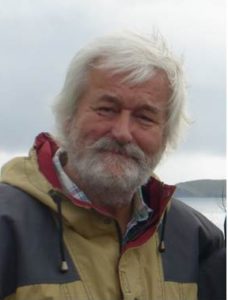 The Theory of Sampling (TOS) can be applied to optimise sampling of all types of stationary and dynamic lots as well as for comprehensive analysis of manufacturing and processing variabilities – TOS is the key factor to identify solutions with improved efficiency and the only effective tool for guarding against unnecessary economic and material losses.
KHEC's auditing reveal objectively existing strongpoints as well as weaknesses with respect to installed or planned measurement systems and their performance. Identified deficiencies are immediately open to corrective action by invoking the appropriate competences from TOS, PAT and chemometrics.
KHEC offers
All necessary elements for this comprehensive task: performance analysis/audits/ reports/solutions.
Consultancy concept specifically always involves know-how transfer to its clients with the aim to become self-reliant.
The competences needed to design, construct, implement and properly maintain representative sampling procedures and equipment, making clients safe that only representative sampling is on the agenda.
KHEC offers
Targeted consulting
Comprehensive audits
Dedicated in-house courses, workshops and training, aiming at effective know-how transfer
Setting up sampling quality assessment, assurance and control protocols (QA, QC).

KHEC has 35 years' experience in teaching, training and know-how transfer to academe, industry and authorities. KHEC is proud of its reputation for superior didactics.